Disclosure: Things That Fold earns commission from links on our site.

(4 / 5)
Not Worth It
Meh
Good
Highly Recommended
Life Changing
As a super type-A person I always need to be prepared for everything. That means taking my rainboots with me more often than I really need to. Thankfully Hunter has made this a bit easier with rainboots that actually fold down to fit in a bag. Another bonus is that the flexible material is more comfortable than your standard rainboot. They don't get super small but even folding in half can make a big difference when space is tight.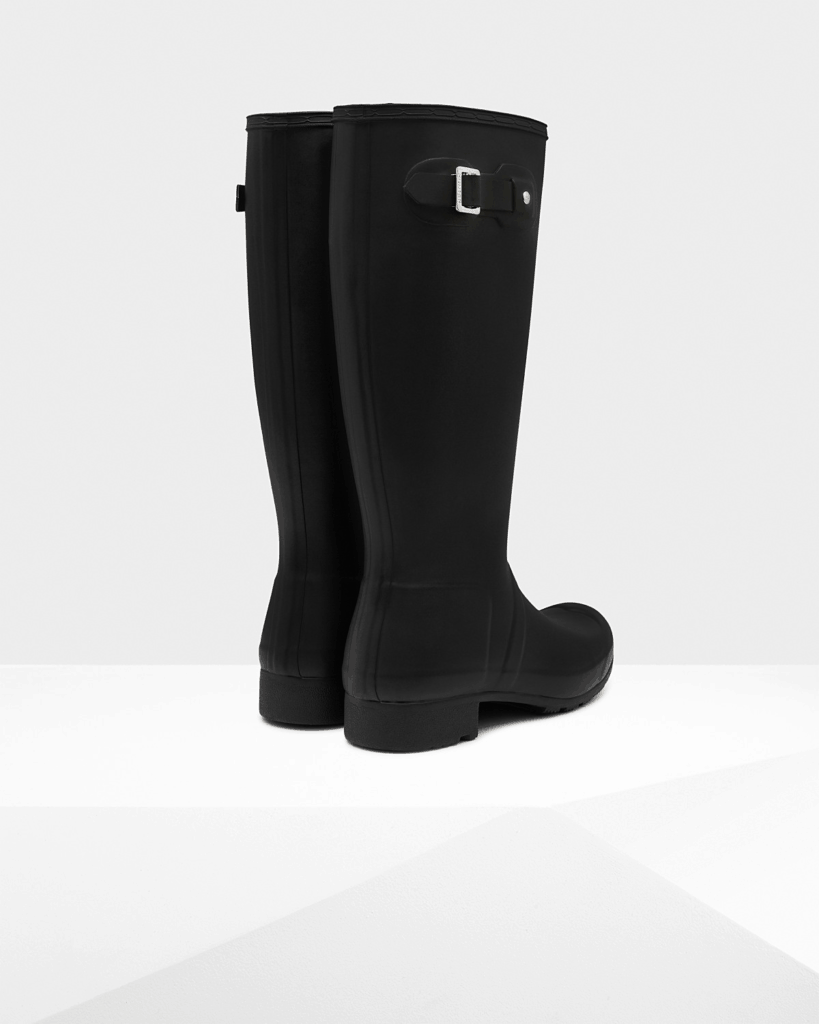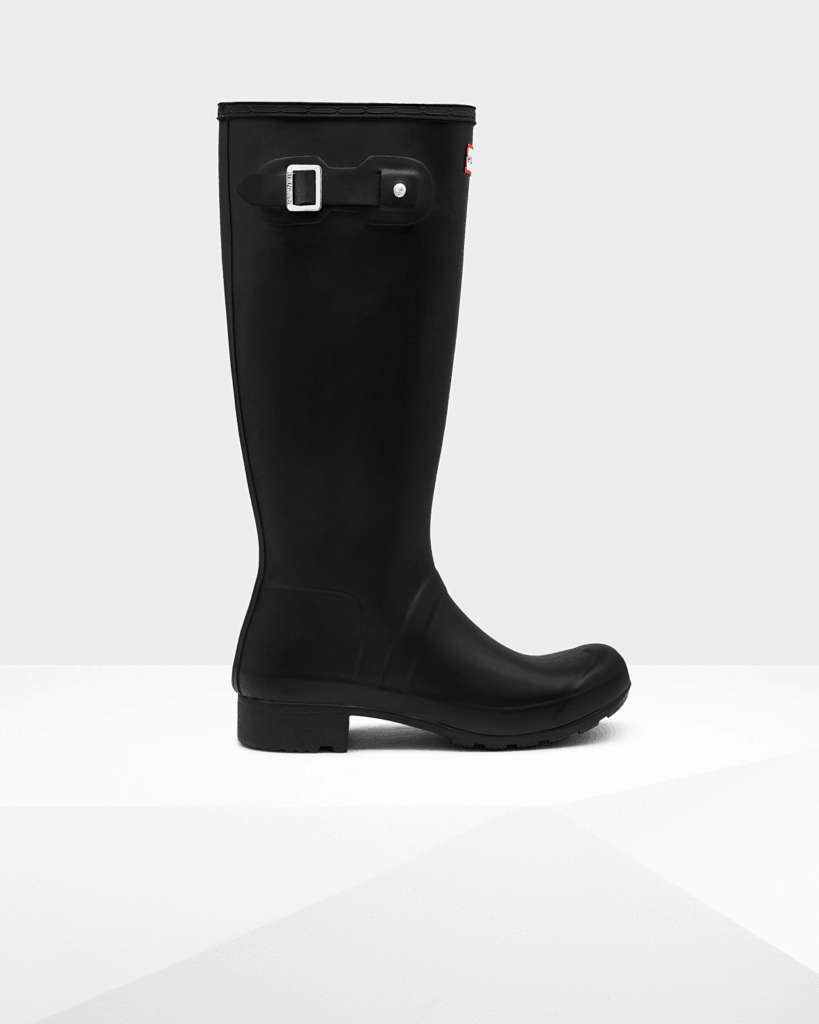 | | |
| --- | --- |
| For 9 M US (external dimensions): | |
| Unpacked | Packed |
| 10.5″ l x 4″ w x 16.5″ h | 10.5″ l x 5″ w x 5″ h |
The Original Tour rain boots can be purchased on Amazon or on Hunter's website.
---
This review was written by the Things That Fold editorial team. We purchased this product online and have been personally using it for at least one month prior to writing this review. Our review is based in part on our experiences, as well as additional research we did online.
Our website uses affiliate links, meaning that if you click on a hyperlink, we may receive a commission for referring you to the seller's website. As Amazon Associates, we earn from qualifying purchases. Any prices and availability shown are based on time of publication and may subsequently change.
Product images on this page are taken from the product's official website or from the product page of an official sales channel.